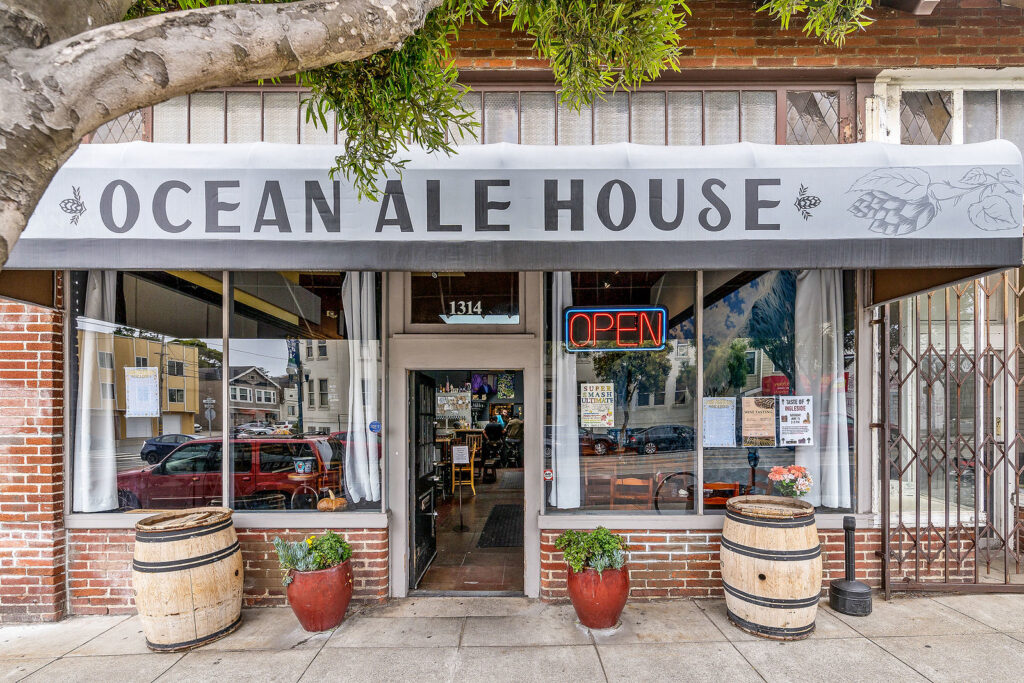 We're excited that Stray Muse will be featured on Sunday, November 12 at San Francisco's Ocean Ale House. Mark your calendar!
The Ocean Ale House is a wonderful spot – friendly, good food and (of course) ale, beer and wines. It's a great place to listen to music while hanging out with your friends. Come on out for Sunday dinner or snacks!
If you can come to the show, it would mean a lot to the band – we'd like to show the Ale House that we can fill the place with an audience that loves good music and good food.
We hope to see you there on the 12th. The show runs from 6:30 to 8:30pm. The Ocean Ale House is at 1314 Ocean Avenue. Check out their menu at https://oceanalehouse.com.