Stray Muse plays an eclectic mix of modern ballads and traditional music, acoustic, jazzy and bluesy – songs to capture your ear and your imagination. Based in San Francisco, we are mostly acoustic, with a lineup of guitars, bass, flute, percussion and vocals.
We feature both original songs and lesser-known music by other songwriters. We don't do "covers" – we rediscover and reinvent great songs.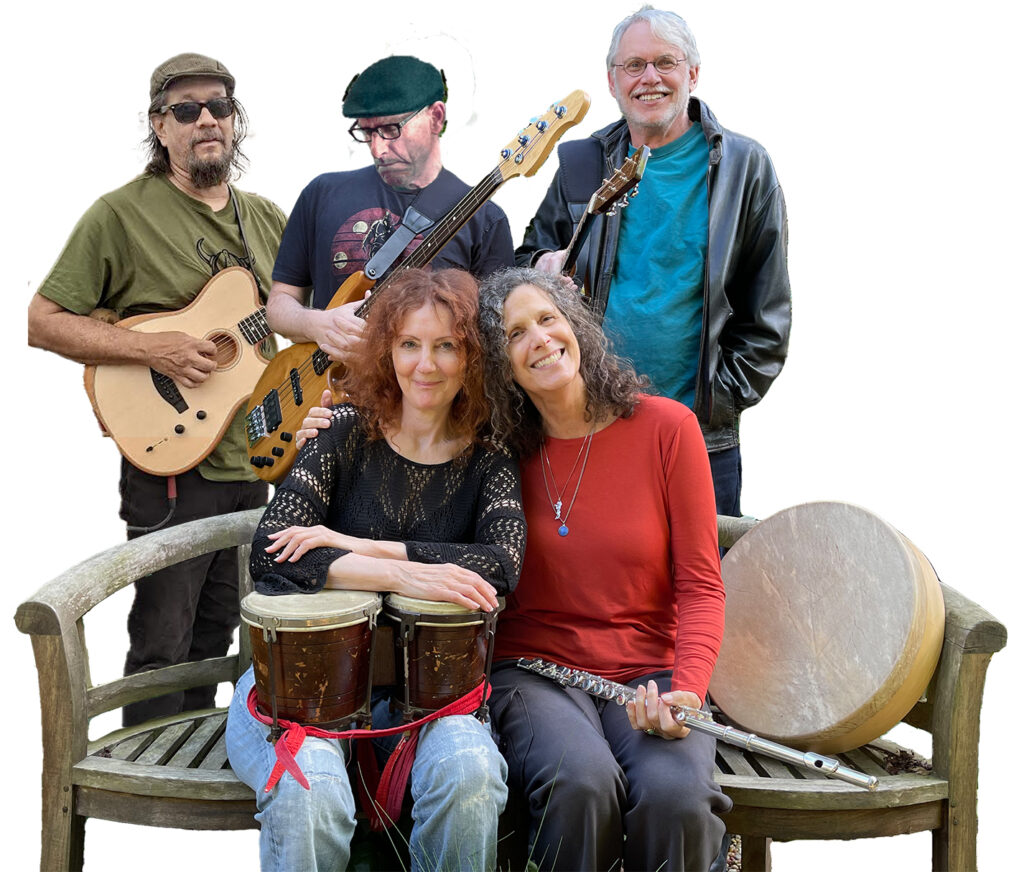 Stray Muse plays in settings around the Bay Area where people like to listen – low-key clubs, cafes, house concerts, street shows, galleries, wineries and intimate events.