Stray Muse plays an eclectic mix of modern ballads and traditional music, acoustic, jazzy and bluesy – songs to capture your ear and your imagination. Based in San Francisco, we are mostly acoustic, with a lineup of guitars, bass, flute, percussion and vocals.
Stray Muse plays in settings around the Bay Area where people like to listen – low-key clubs, cafes, house concerts, street shows, galleries, wineries and intimate events.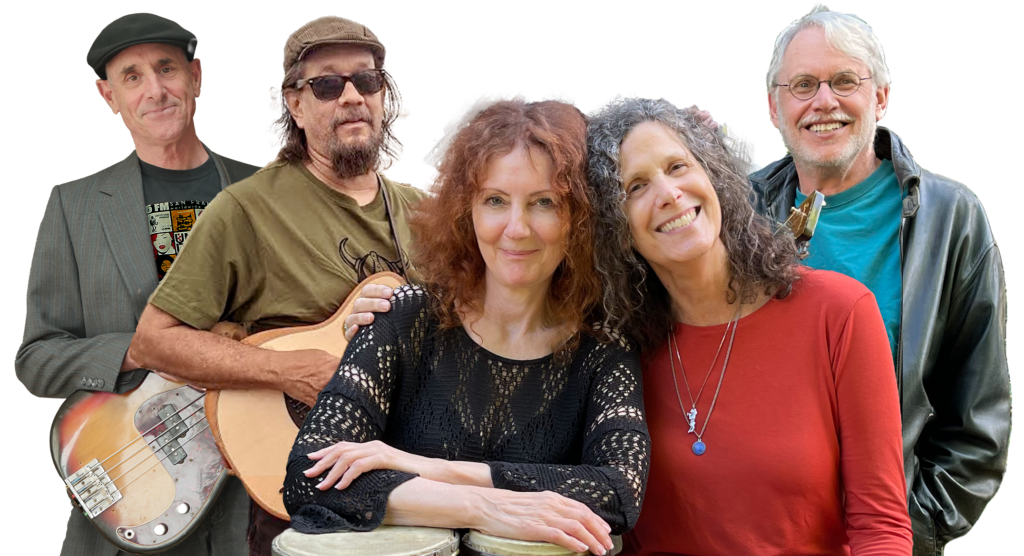 Listen to these original songs…
Stray Muse was featured at the 2022 San Francisco Free Folk Festival, which was online this year. The band's performance was one of the two most-watched shows at the festival!
Click here to see the show.